Our bespoke modelling and simulation software TransvisionAiR® creates simple and clear airport capacity models. This enables smart decision-making through a choice of outputs – spreadsheets, graphs, 2D and 3D animation, as well as virtual reality.
Constantly updated and enhanced through our deep operational and behaviour expertise – TransvisionAiR® develops simulations that accurately model all airport processes from Kerbside to Airspace. We assess the entire system including aircraft, passengers, baggage, transfer systems and ground support equipment – giving you the big picture as well as highly detailed insights and analysis.
TransvisionAiR® integrates an up to date database with assumptions, rules, IATA standards and the airports' actual data. Data can be provided by the airport and/or obtained by our team carrying out specific surveys. Our bespoke simulations enable us to visualise a change whilst testing the functionality and performance of new or existing concepts. We can make recommendations and demonstrate the best solution with rapidly adapting or solving requirements not previously identified.
Our bespoke Airport Masterplanning Tool will help you quickly optimise your operation and save costs. Within 5 minutes, this tool can determine all your resource needs from kerbside to runway and enables airport managers to make smart operational decisions quickly in reaction to changeable flight demand and schedules.
We bring your data to life.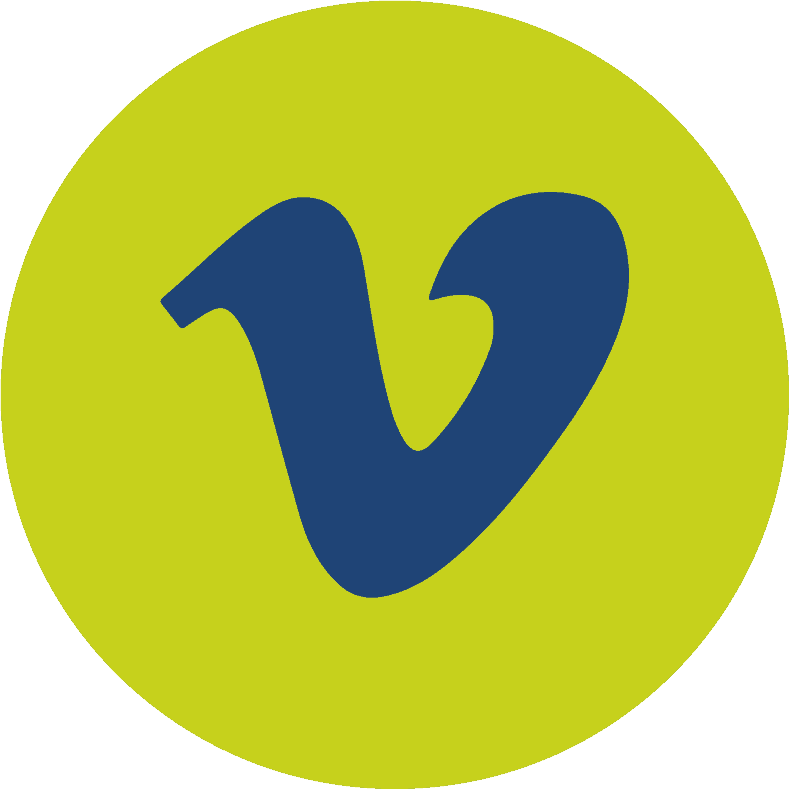 TransvisionAiR® Simulation Examples
Examples of Simulations and Data Analysis
Baggage system improvement plans
Head of Stand Ground Support Equipment (GSE) demand
Baggage make up allocation plans
Baggage systems simulation
Check in allocation plans
Advanced handling systems with inline screening
Terminal spacial demand planning
Inter terminal operations
Operational concepts for passenger transfer systems
Arrival hall simulations
Cargo
Asset Replacement Mitigation
Flight Schedule optimisation
Arrival and transfer input plans
Arrivals and transfers allocation plans
Airline occupancy optimisation
Stand allocation plans
Airfield and taxiway simulation
Vehicle and traffic simulations
Logistics flow management
Car park and service access planning
Trolley management
And anything else that a schedule can tell us
Benefits of TransvisionAir™ Simulations
2½D visual demonstrates clarity for plans or demonstrates live operations
Cost effective analysis without the traditional high costs of animation
All stakeholders understand the effect of the change on their individual element
Maximises inbound and outbound operational performance
Illustrates passenger flow and baggage handling systems, apron turnaround processes
Single integrated model outputs for all airport resources and performance measures
Same assumptions and rule sets can be applied across all models
Reports provided as CSV, Excel, Visio or ACCESS to suit clients and stakeholders
Evaluates different strategies or airport systems
Uses accurate airport information for precise simulations