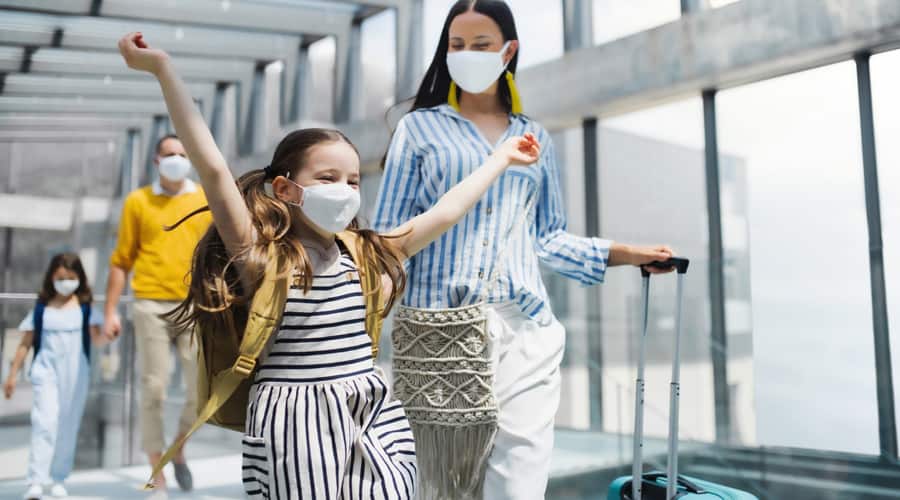 Welcome families back to your airport this half term with airport resources matching the expected demand for a positive passenger journey.
After lockdown and a complicated summer, the half term is the first opportunity for many families to have a trip abroad. With pre-departure tests scrapped, the traffic light system simplified and Covid tests for vaccinated passengers entering the UK a thing of the past, foreign travel is now far more practical for families. According to Thomas Cook, half term bookings jumped by 200% in September compared to August, after the government announcement. This positive news is a boost the airport industry needs to kick start a successful recovery, however, there is pressure on the airports to ensure the passenger experience is a positive one to encourage return flights.
Are you ready to scale up your airport operations and resources for this half term?
With our Airport Recovery Tool ARTΔ, covering 18 processes from kerbside to runway, you can make smart resourcing and equipment decisions quickly based on your daily or weekly forecast schedules to optimise your operations.
Key Airport Resources and Processes to Get Right for Families