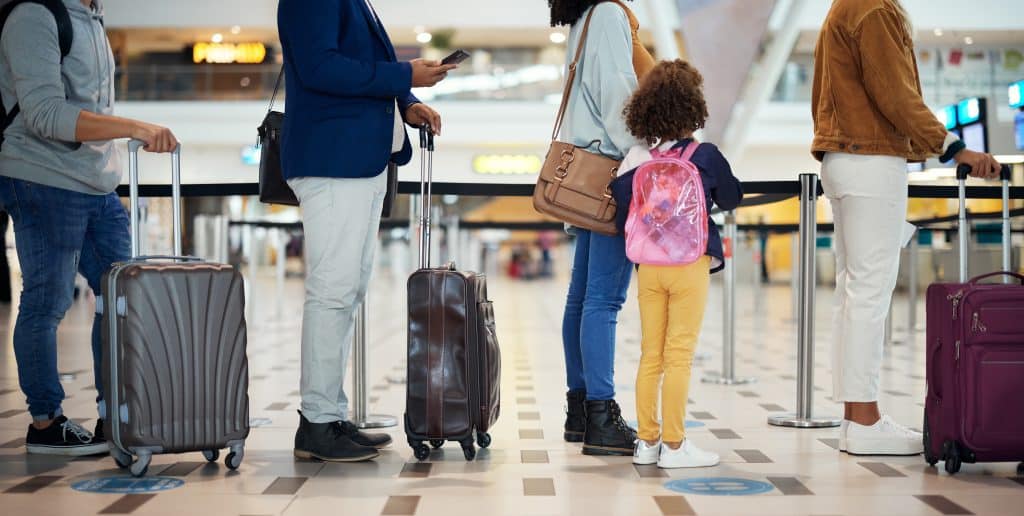 There are plenty of reasons to be optimistic as the aviation industry moves towards the end of 2023, not least that it is expected to finally reach a profit this year for the first time since the pandemic.
ACI World Airport Traffic Forecasts 2022-2041:
Due to the COVID-19 pandemic, global passenger traffic dropped from 9.2 billion in 2019 to 3.6 billion in 2020, and then recovered to 4.6 billion in 2021, and 6.5 billion in 2022. Over the next five years, traffic is expected to recover from 4.6 billion to 11.0 billion. (See chart below) This equates to a Compound Annual Growth Rate (CAGR) of 19.0% over the 2021–2026 period.
It is predicted that in 2024 global airport passenger traffic will return to the volume observed in 2019. Passenger traffic worldwide is expected to reach 19.3 billion in 2041 and 23.9 billion in 2050.