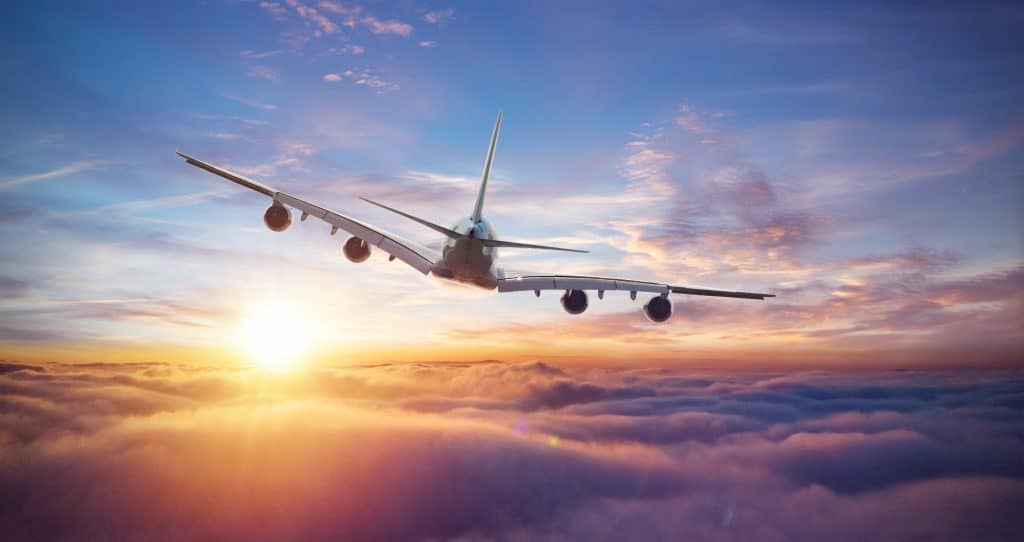 Now that the aviation industry is thankfully well on the road to recovery following the massive disruption of the pandemic we are glad to be in the position of taking a look forward at future challenges rather than back, and anticipating what lies ahead this summer.
So what does this long awaited recovery mean for your operation and what are the challenges you may face this summer?
Download the latest AiQ Aviation Industry Recovery White Paper now.